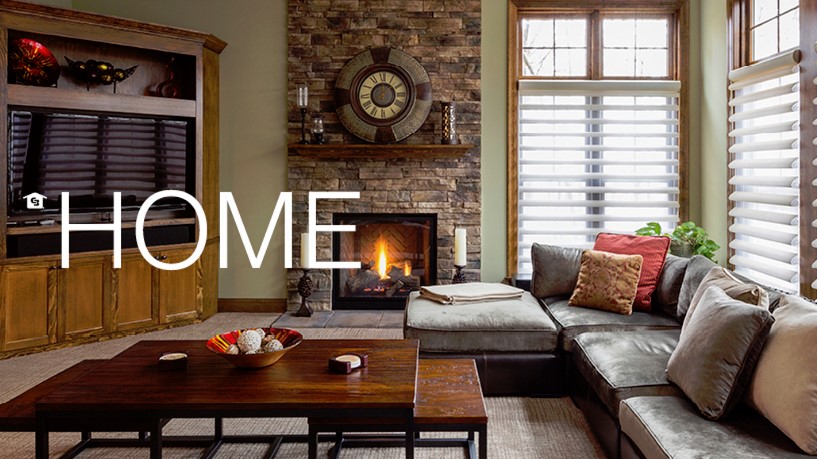 Many many advantages to selling or buying your home in the Fall Season – here goes…
1. Home for the Holidays – We all want to enjoy the holiday season with our loved ones in this cozy place we call home!  When you buy or sell in Fall – you are all settled in your new house before the holiday season.  Make lots of memories!
2. Less Competition – Home Sales peak in June/July.   As a result, there are fewer homes on the market in the Fall – which means less competition for the sellers!  Also, the buyers who are looking at this time are more motivated,  you won't get too many 'just looking' buyers.  Buyers tend to be less picky – because there aren't that many confusing choices.  We currently have a good inventory of homes in Chester county to choose from.
3. Tax break  – Property taxes and mortgage interest are deductions home buyers can claim on their taxes.  If you manage to close before Dec 31, you get a neat little tax write off.  As a seller – capital gains and home improvements are an important calculation and your closing costs will help determine those.  Consult your tax advisor regarding how you may take advantage of this.
4. Right Price – As a seller, your Realtor has a much easier job of finding comparable sales for appraisals.  There have been many recent sales to choose from – which is not true for a home listed in Early Spring.  So if you have a well maintained upgraded home, it can fetch the premium price you were hoping for.   Even for buyers – with less competition, you can avoid multiple bid scenarios and negotiate a good price on a home, because sellers don't want it sitting on the market thru the winter months.
5. Shopping season – The upcoming holiday season is the perfect time to get good deals and "Holiday Sales" to furnish and decorate your home.  You could get good bargains this tie of the year.  Watch out for those Black Friday sales ad have the goods delivered to your new home instead of paying to move them.
6. Condition of property – Most homeowners have done maintenance on the house during the Spring and Summer months.  Bug ticket additions like decks and patios, window, roof replacements possibly or regular maintenance like power washing, window screens, landscaping, painting etc have just been made to the home.  If you are a seller – home is ready to list with minimal work.  If you are a buyer, move in without a long to-do list!
7. Colors – Seasonal colors and smells make the home look really inviting!  Who doesn't like the rusts oranges and olives – warm crisp colors of this season!  The pumpkin spice smells of candles burning and pies in the oven – that's what home is all about!
If you are a Buyer looking to move to Chester County contact me. Check out my Client Testimonial page to read what my clients have to say.
If you are looking to move to the Philadelphia area and you are wondering which Philly suburb to choose, this video is for you! It is important to get informed about the Philly area, surrounding counties, highway accessibility, train lines, and school districts – watch my video to learn more https://www.youtube.com/watch?v=U9HSfqyxQyk
Check out info on local communities in Exton, 19341, Chester Springs, 19425, Downingtown, 19335 in the Philly Suburbs area https://belavorahomes.com/communities
Are you thinking of Selling your home in Chester County, Montgomery county or Delaware county? Making a decision: moving to a new home vs renovating your current one, watch my video "To Move or Not to Move" Looking for a seller's agent in the Philly suburbs? Let's connect!
Not local to Philly, but still looking to sell or buy? Connect with me for a trusted Realtor referral in your area!