BRYN COED PRESERVE, Chester Springs, PA 19425
The preserve is owned and managed by Natural Lands and is open to the public thanks to the support of your community and members, volunteers and funding partners. Natural Lands is dedicated to preserving and nurturing nature's wonders while creating opportunities for joy and discovery in the outdoors for everyone.
Natural Lands acquired this 1,505-acre forest and farmland in 2017, and saved it from becoming a housing development in the greater Philadelphia region. Bryn Coed Preserve accommodates a Pennsylvania Champion white oak, Pickering Creek, Bald Eagle nesting spots, and miles of hiking trails that go past 19th century stone farmhouses, historical ruins, and more!
Preserve is open sunrise to sunset. Pet are permitted but must be leased. Horseback riding is permitted on designated trails. Foot traffic only, no motorized vehicles. You must stay on designated trails to protect fragile plants, prevent erosion or wildlife disturbance.
If you are looking for a day of outdoor entertainment with a touch of Chester County history in your local community in the Philly Suburbs, go check it out.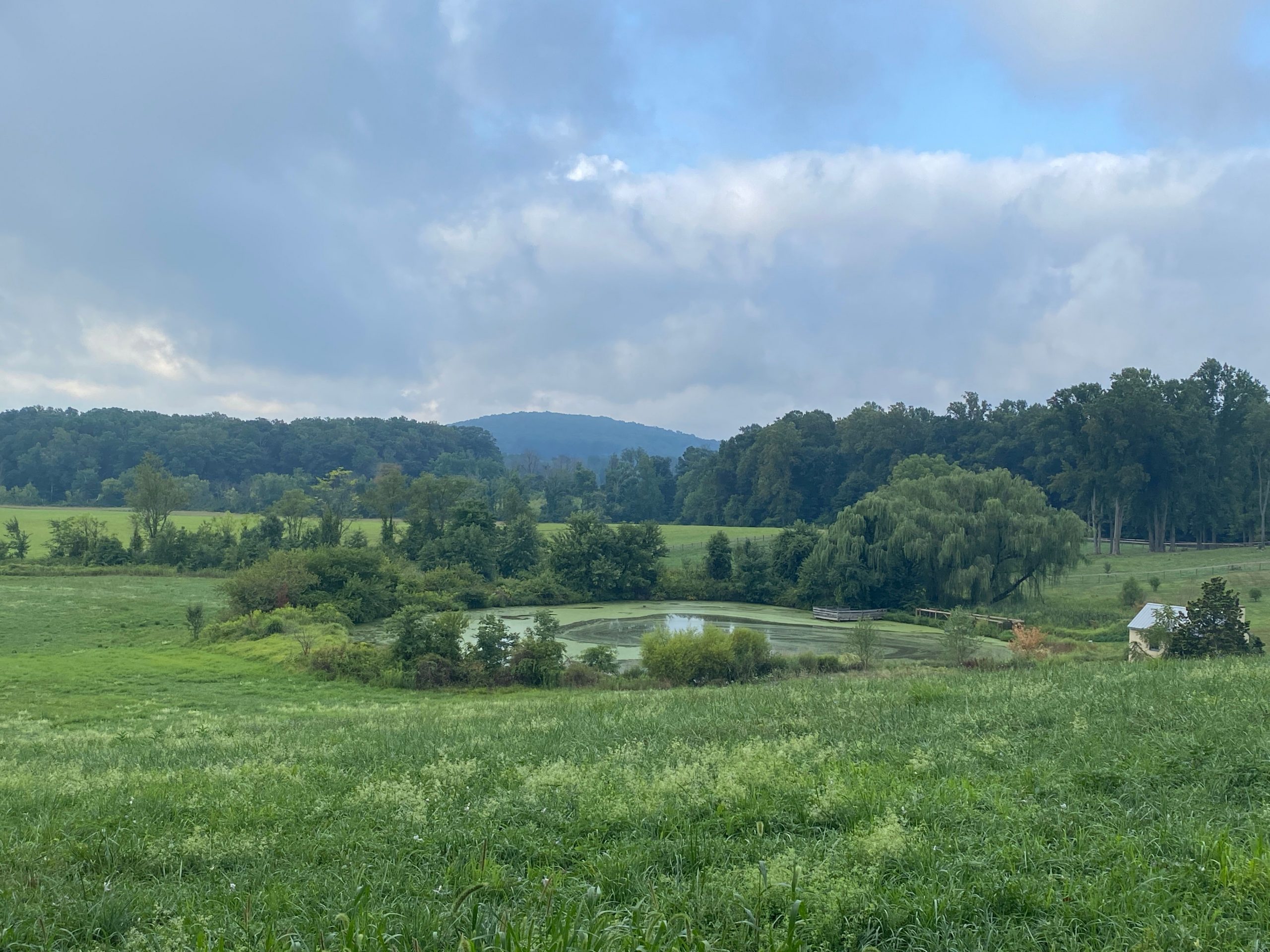 For more information about the Chester Springs local community, click the button below and subscribe to my YouTube channel.
Check out info on local communities in the Philly Suburbs area https://belavorahomes.com/communities
If you are a Seller looking to list your home for sale, or buyer looking to buy in the area – give me a call at 484 947 3127.
Contact Realtor Bela Vora
Cell : 484 947 3127
Office: 610 363 6006
Email: bela@belavora.com