Chester County is truly a beautiful place to live, work and play. We are spoiled for choices when it comes to walking trails, Chester County has an abundance of trials to choose from. Whether you like to run, walk, bike or walk your dog, there is lots of science trails to choose from while you enjoy the fresh air and explore the beautiful Chester County countryside. Here are my top 5 favorite trails.
Struble Trail –  https://www.chesco.org/4645/Struble-Trail
Struble Trail is 2.6 miles long paved trail and runs parallel to nearly three miles of the east branch of Brandywine Creek. The trail is partially shaded with its many trees, which is especially nice in the hot summer days. The trail is mainly flat, great for walking, biking or even roller blading.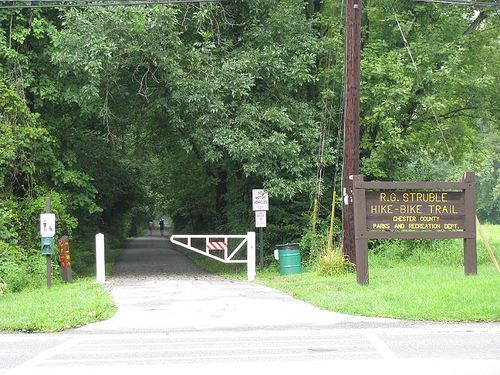 Chester Valley Trail – https://www.chesco.org/4643/Chester-Valley-Trail
Chester Valley Trail is currently 14.7 miles in length with 13.5 miles open for use in Chester County and 1.2 miles open to the east Montgomery County. A popular choice bike riders.

Marsh Creek State Park – https://www.dcnr.pa.gov/StateParks/FindAPark/MarshCreekStatePark/Pages/default.aspx
Marsh Creek State Park is 1,784-acre park and contains the 534-acre Marsh Creek Lake. Enjoy fishing, boating, walking/hiking jogging along the trails in the park. There is also an outdoor swimming pool to enjoy open during the summer months.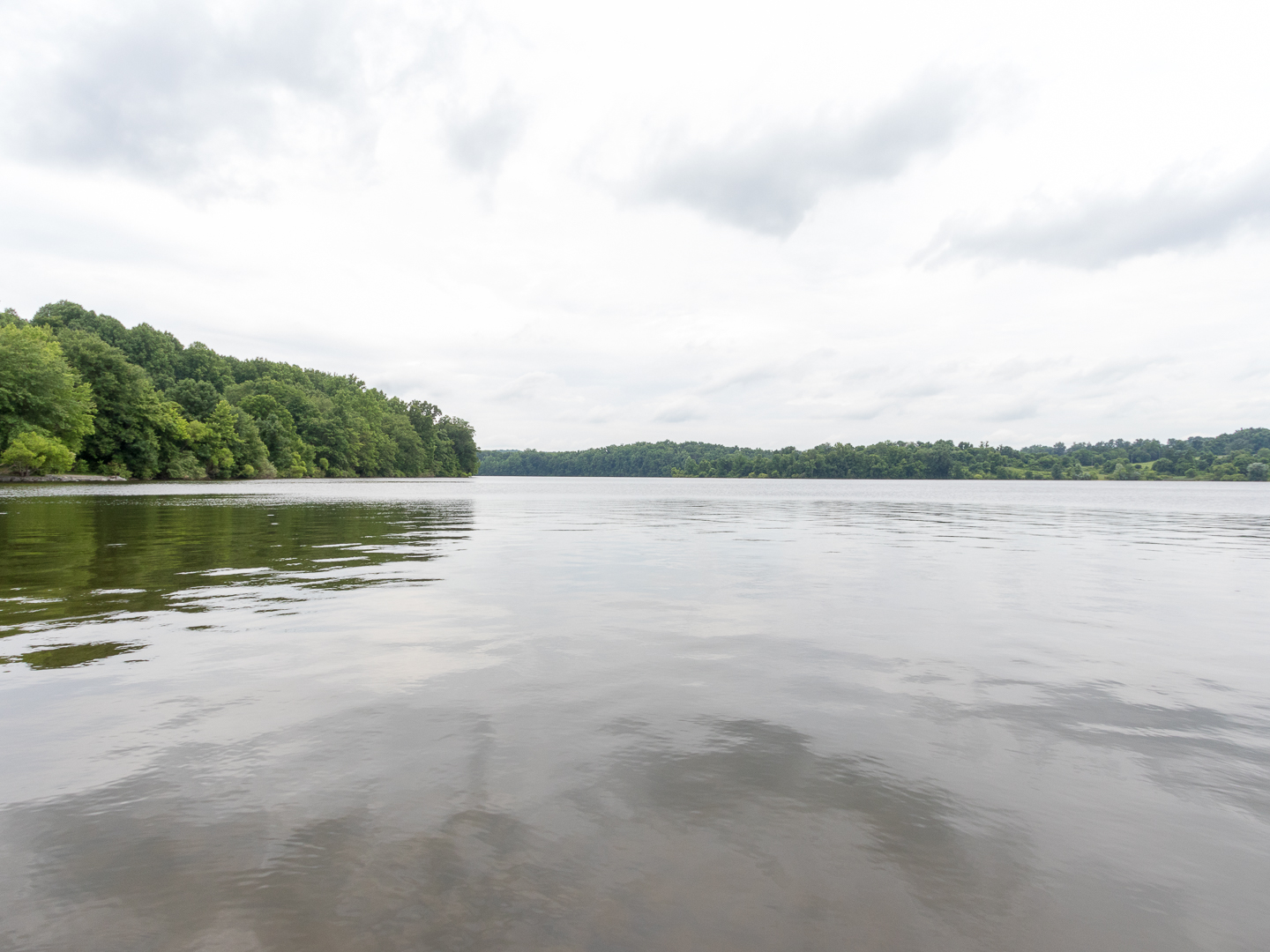 East Branch Brandywine Trial – https://www.traillink.com/trail/east-branch-brandywine-trail/
East Branch Brandywine Trial is a 2.4 mile paved multi-use trail that runs along the banks of the Brandywine Creek in both east and West Bradford Townships. The paved trail connects with several miles of natural trails within the Harmony Hill and Sugars Bridge Nature Areas.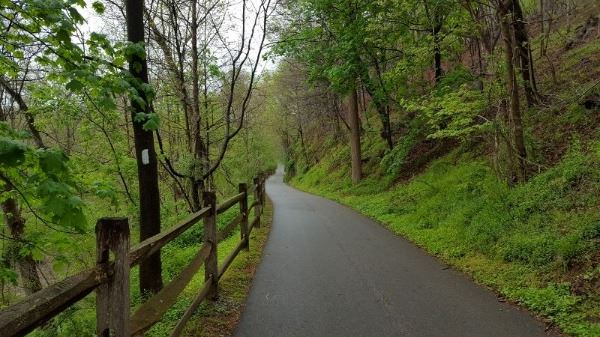 Schuylkill River Trail – https://www.chesco.org/4644/Schuylkill-River-Trail
Schuylkill River Trail is is an 18 miles, multi-use trail that runs from Philadelphia to Monte Clare. It was build on the Pennsylvania Railroad right of way and parallels the scenic Schuylkill River as it passes through various townships and boroughs. Currently 5.7 miles of the trail is open in Chester County.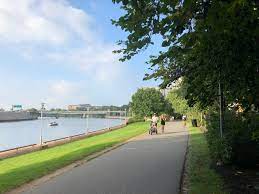 For more a personal consultation for your Real Estate needs, call 484 947 3127.
Bela Vora, R3ALTOR
Cell : 484 947 3127.
bela@belavora.com
For more Real Estate tips – Follow me on Social media channels of your choice –